Educational trails in the town
You can observe nature and learn something new during your walks and trips. While some of the Příbram's educational trails take you through the town's forest parks and the landscape below the Brdy range, others inform you about important historical events.
1. NATURE AND HISTORY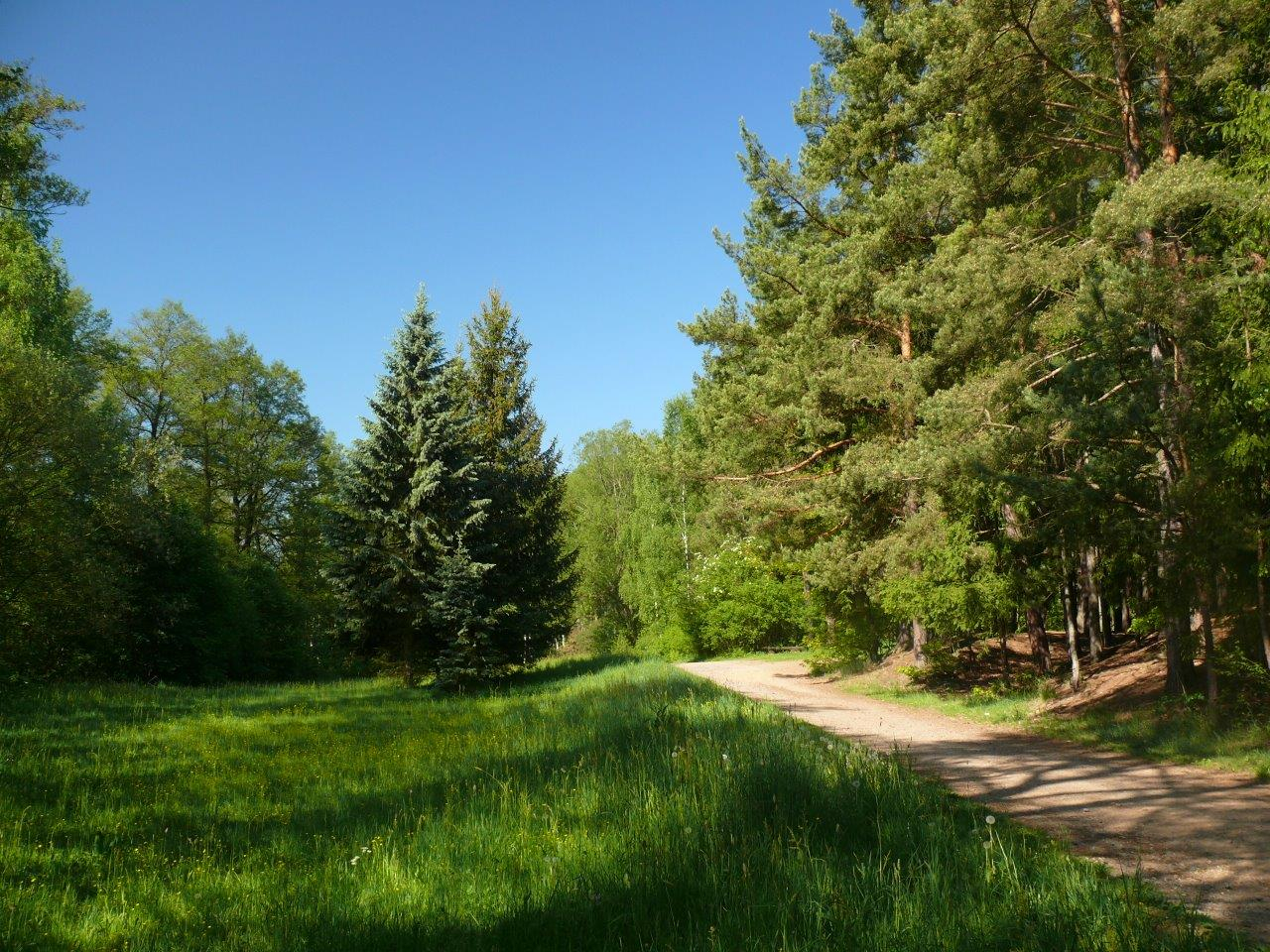 The first of Příbram's forest parks is located below Březové Hory, where the Litavka river passes through a picturesque valley. Visitors to the many romantic nooks can find treasured pools, mysterious marshlands and flowering meadows even in the places where silver and other metals were mined and processed many centuries ago.
The Litavka Forest Park educational trail includes twelve stops in total, providing a range of interesting information about the rich local fauna and flora. Children will enjoy the trail as they complete various entertaining tasks along the way. The starting point of the trail is at the carpark near the 1. FK Příbram football stadium, or in the Vysoká Pec village, near the Vysokopecký Lake when going in the opposite direction. 
2. YEAR IN FOREST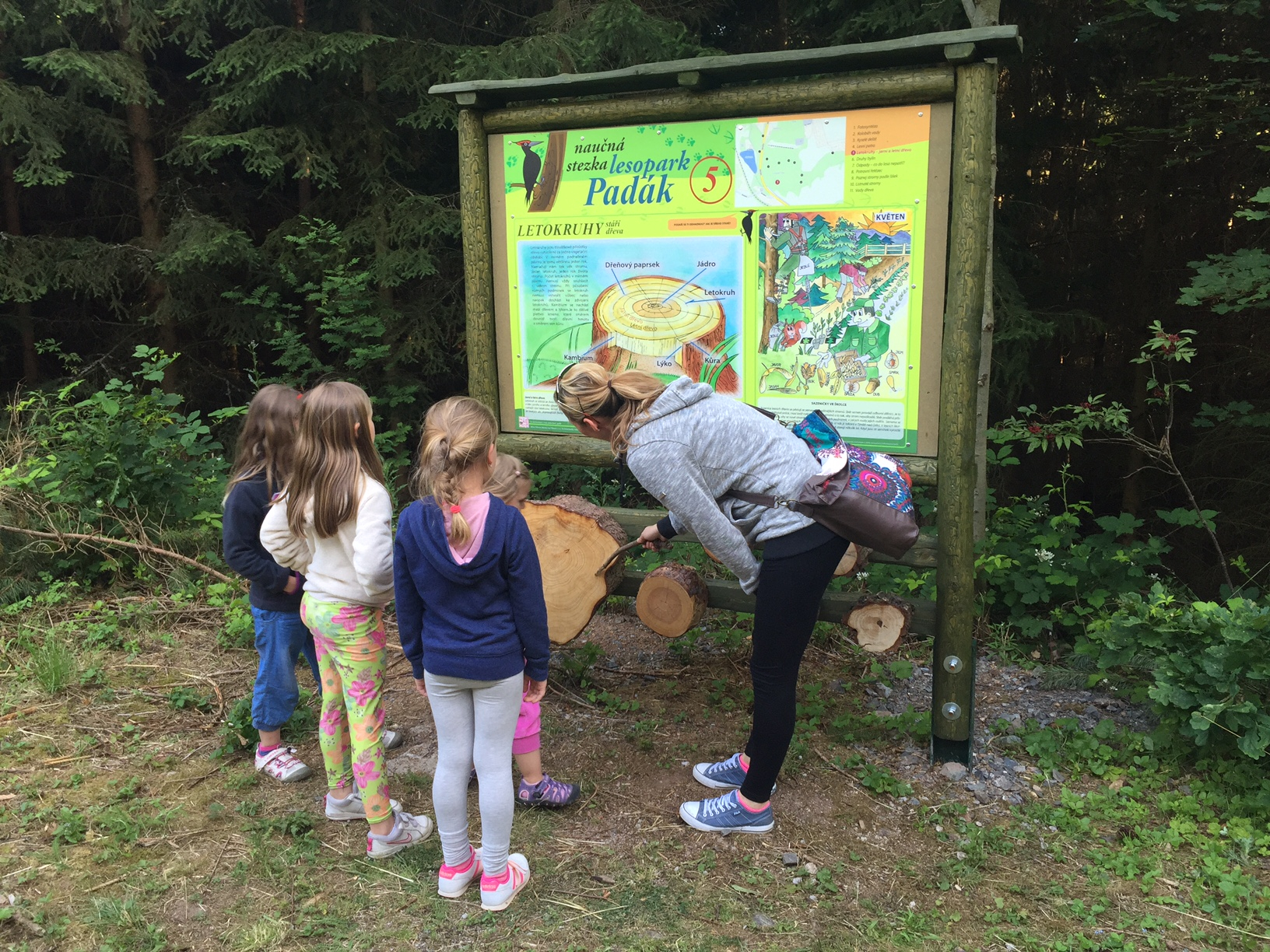 The Padák hill with Příbram's second forest park is within the sight of Holy Mountain, one of the most significant landmarks in Příbram. The hill's green slopes are a peaceful retreat in the heart of nature near the town's centre. Our educational trail showcases the forest's changing faces and work in the forest throughout the year.
The Padák educational trail consists of eleven stops where you can find out about the function of the landscape and forest in the ecosystem, learn to spot annual rings and recognise deciduous and coniferous trees. The Padák forest park with its trail including educational and entertaining features is also an ideal destination for families with small children.
3.TERROR NEAR THE MIRACLE SITE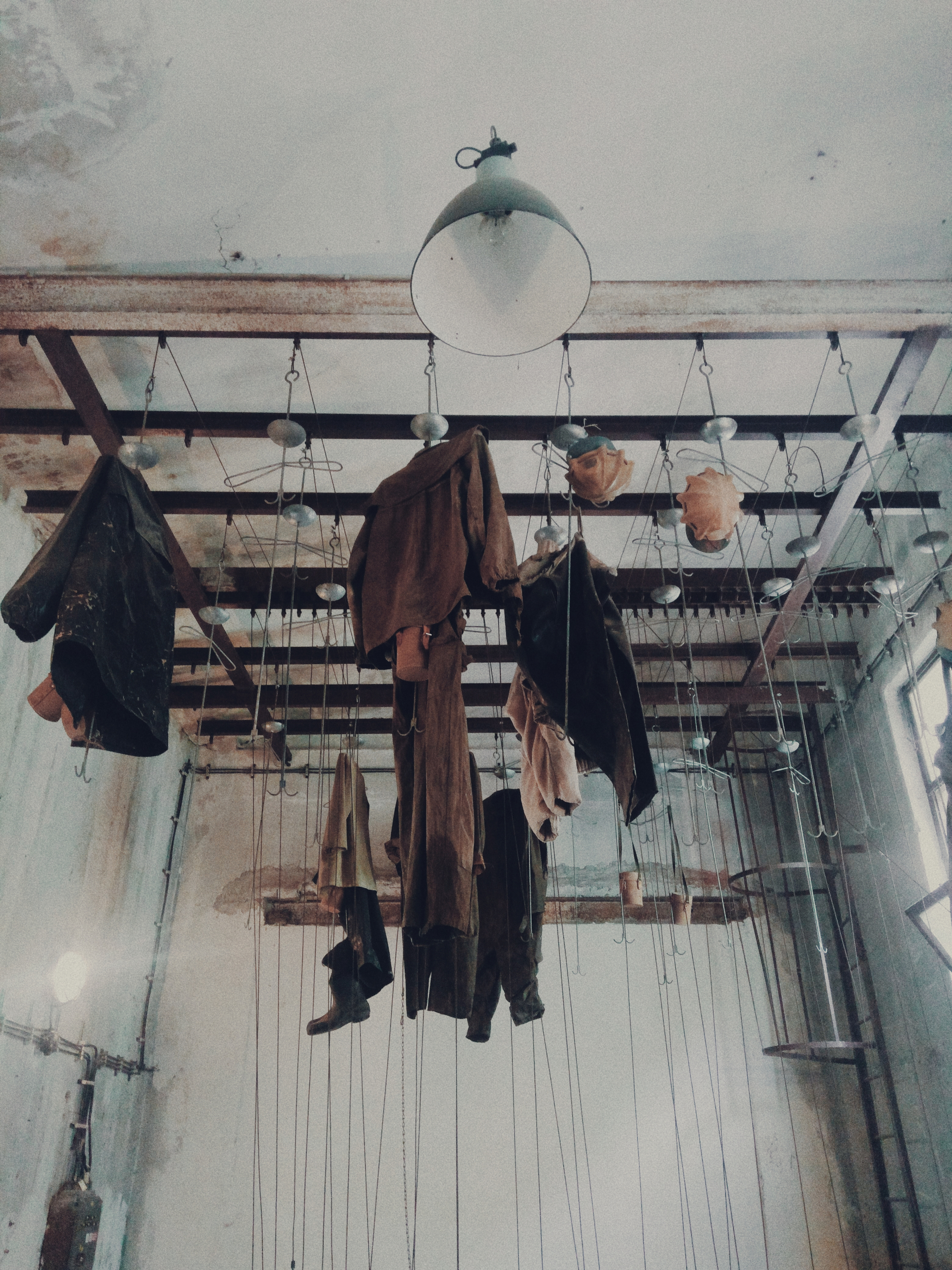 The Czech history includes certain sad chapters that should not be forgotten. The educational trail Following the Footsteps of Political Prisoners leading from Holy Mountain all the way to the Vojna Memorial is a reminder of one of such historical chapters. The premises in the place of the current memorial were used as a forced labour camp after 1949. After that, they served as a prison for political opponents of the communist regime until 1961. 
The educational trail Following the Footsteps of Political Prisoners consists of seven information boards introducing the specific places and stories of political prisoners. The trail also offers several lookouts on the hilly area between the Brdy range and the central part of the Vltava river. 
Otevřít mapu